Alan Silverman – Camp Director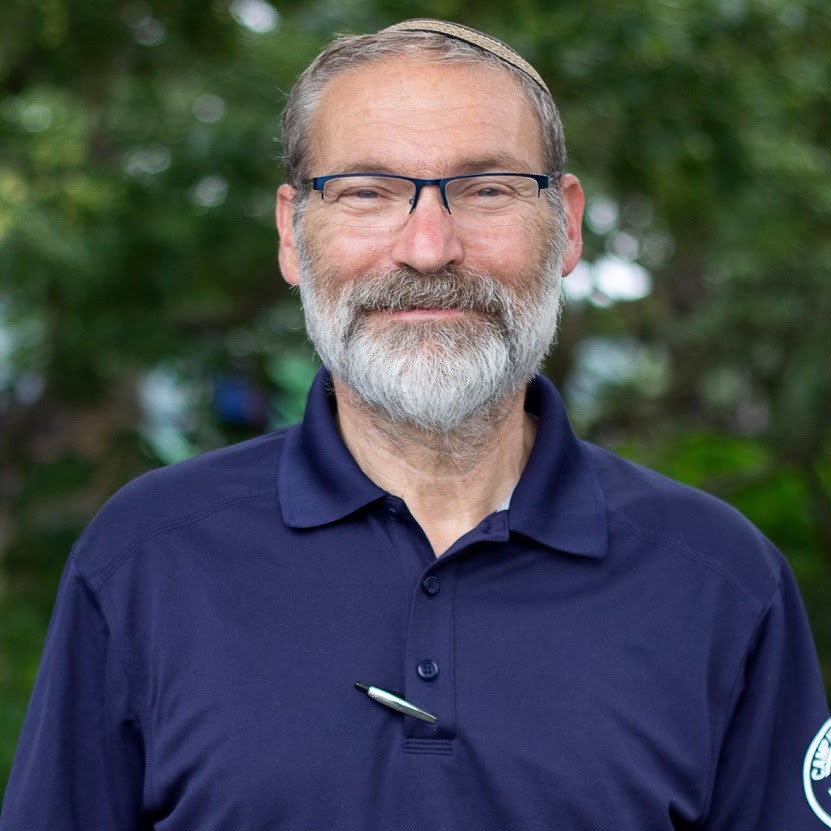 Alan Silverman has been the camp director for over 30 years. He has degrees in Education and Science Education and was the assistant principal at SAR Academy in Riverdale before making Aliyah. Alan was also the Educational Director of Bnei Akiva of North America and has taught math and science. Alan and his wife, Rachel, live in Alon Shvut and have five children.
Chaim Livne – Assistant Camp Director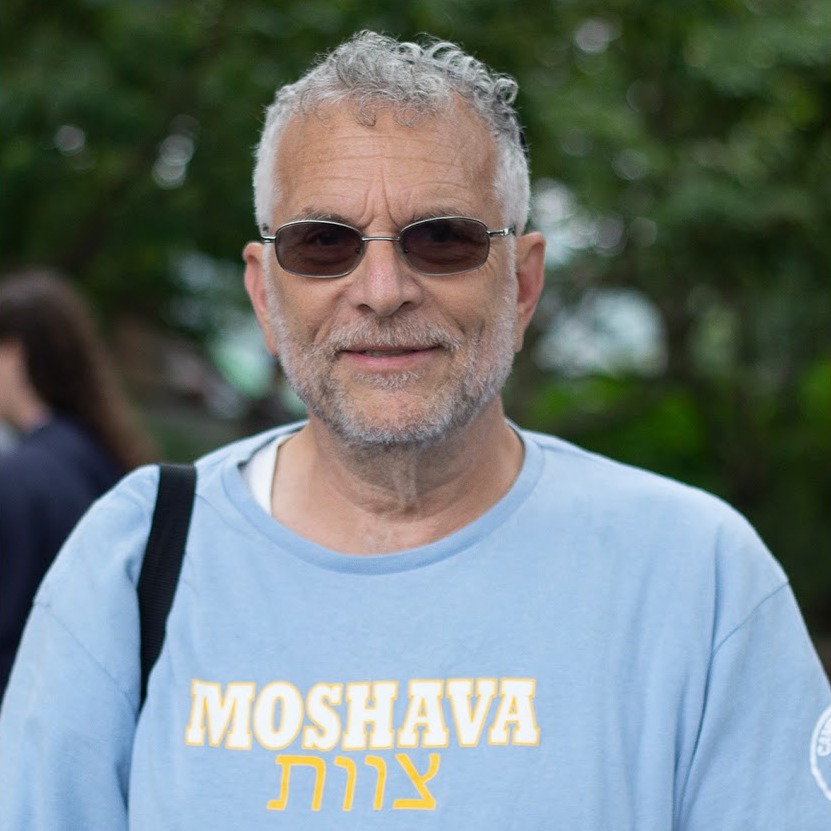 Chaim Livneh has been an assistant director at Moshava for over 15 years. He has degrees in Economics and Jewish Education and was the Executive Director of the Orot Etzion School System in Gush Etzion, Israel. Chaim has seven children and lives in Beit Yatir. Chaim grew up in Bnei Akiva and has experienced Moshava as a camper, a counselor, a Rosh Eidah and a Rosh Moshava.
Channah Spiegelman – Rosh Moshava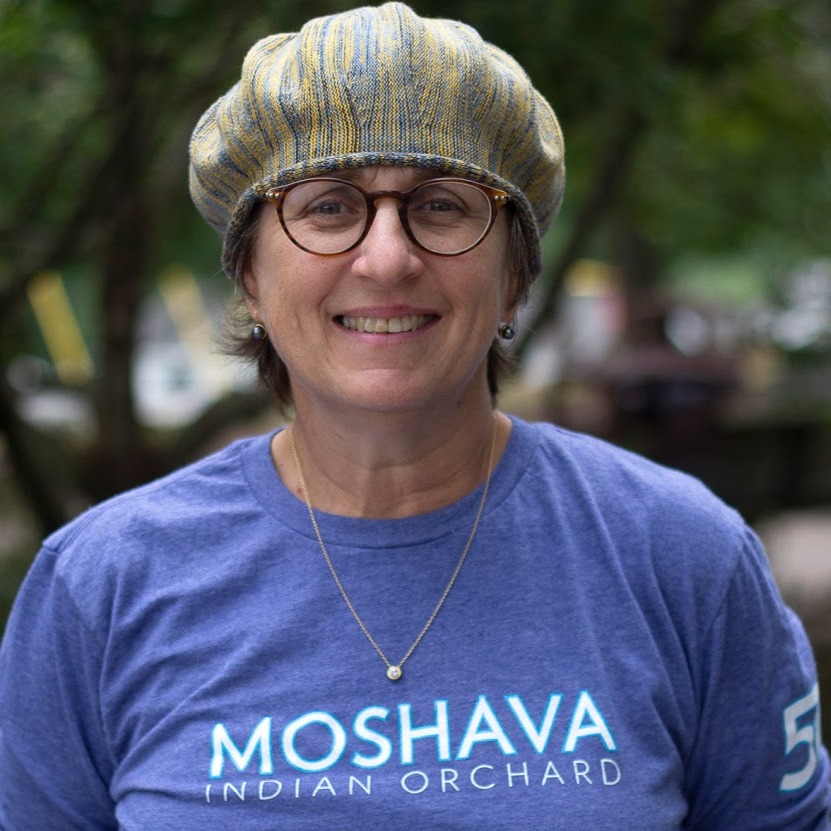 Channah Spiegelman has been the Rosh Moshava for over 15 years. Channah has degrees in Judaic Studies and in Guidance Counseling. She has held many roles in Bnei Akiva and at Camp Moshava. Channah works as a guidance counselor at Yeshiva Ner Tamid in Hashmonaim, Israel. Channah has six children and she and her husband Ushi, live in Hashmonaim.
Channah was honored at the Bnei Akiva and Camp Moshava Yom Yerushalayim dinner in 2011.
Shlomo Stern – Associate Director
Shlomo Stern will joins Moshava IO as Associate Director alongside current Director, Alan Silverman. Due to the tremendous growth of Moshava IO over the past few years, it was time to add an additional full time executive to our team! Shlomo is a Bnei Akiva veteran and an experienced camp administrator. Prior to joining Moshava Ba'ir Shlomo held senior staff positions at Moshava IO in Honesdale, PA; he was also the Regional Director for Bnei Akiva of NY and NJ. Shlomo, together with his wife, Temima, and their children, spent 4 years on Shlichut in Houston, Texas. Shlomo completed his BS in Accounting at YU's Sy Sym School of Business. Shlomo and his family reside in Even Shmuel, a small Yishuv in the south of Israel. Camp Moshava IO has been a second home for Shlomo having spent more than 20 summers in Machane!
Ezra Starr – Sgan Rosh Moshava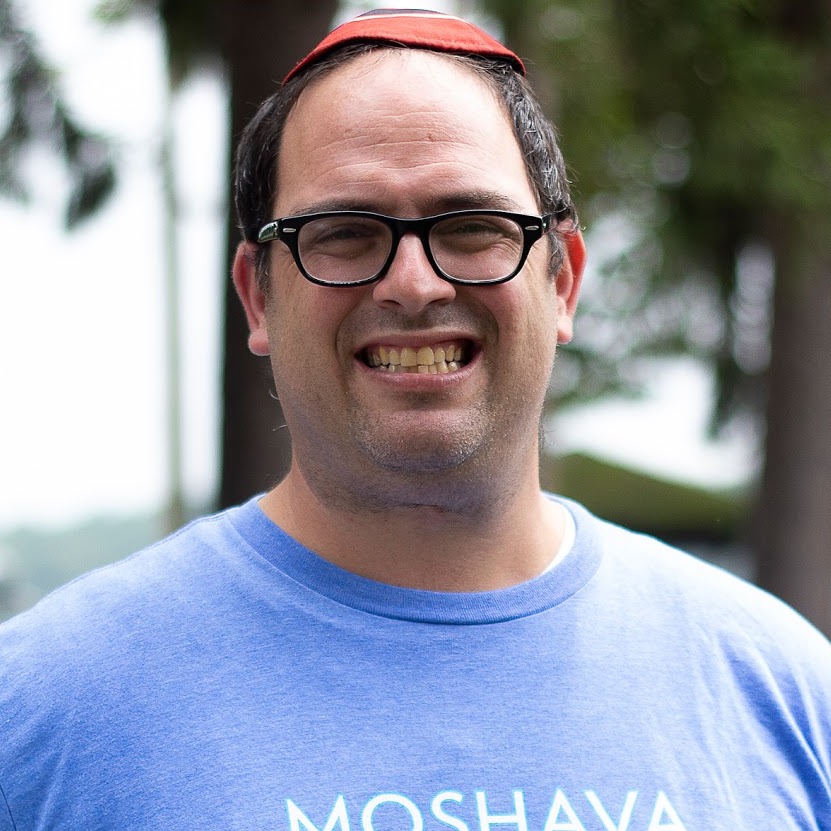 Rav Ezra Starr is Sgan Rosh Moshava for Eidot Hey and Aleph. He teaches in English at two Elementary schools in the Gush Etzion area. Ezra earned a BA in History at Yeshiva University, an MA in Special Education at Hunter College, and received Semicha at RIETS. Ezra served as Rav Bet Sefer and taught at Melvin J Berman Hebrew Academy in Silver Spring, while also serving as Rabbinic Assistant at The Kemp Mill Synagogue and as Mashgiach Ruchani at Midreshet Moriah in Yerushalayim. Ezra made Aliyah and lives with his family in Efrat.
Joe Goldfarb – Sgan Rosh Moshava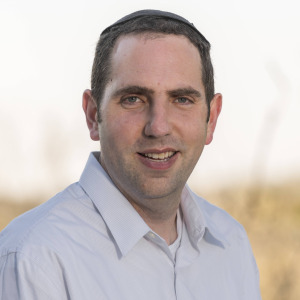 Joe Goldfarb is Sgan Rosh Moshava for Daled and Machal. Joe has a PHD in School and Clinical Psychology from Hofstra University and is the Director of National Programs and Summer Programs for YACHAD – The National Jewish Council for Disabilities. Joe grew up in Camp Moshava as a camper, counselor, division head and now Sgan Rosh Moshava. Joe is married to Yafit (who is a member of the educational staff at Moshava) and they and their children live in Efrat.
Naomi Schachter– Sgan Rosh Moshava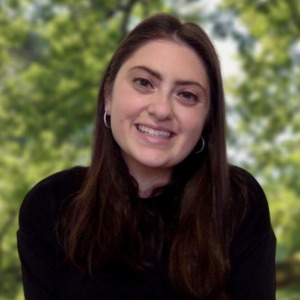 Naomi Schachter is Sganit Rosh Moshava for Eidot Bet and Gimmel. Naomi received her M.A. from Long Island University in Speech-Language Pathology and works with children and adults with a wide variety of abilities and needs. Naomi grew up as a camper at Moshava and has returned each summer as both a madricha and Rosh Eidah. Naomi is originally from Maryland and currently lives in New York.
Nesanel Fishman – Sgan Rosh Moshava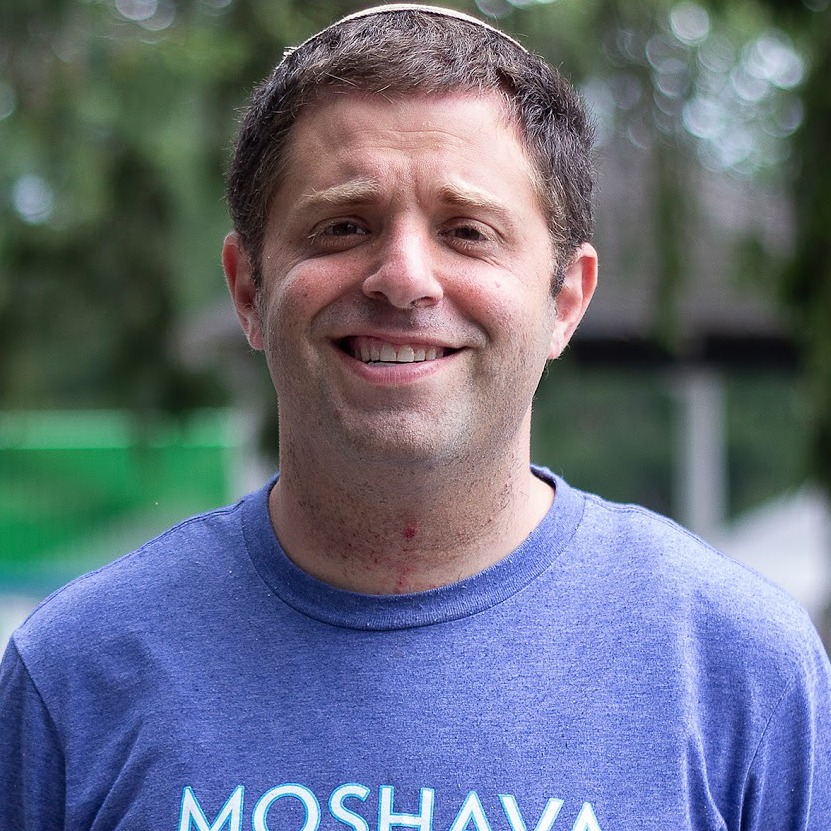 Nesanel is the "Sgan Rosh Moshava- Rallash" for Camp Moshava. He teaches English at Pelech Banim in Jerusalem and coordinates the tiyulim in his position as Head of Informal education at Yerushalayim Torah Academy. During the year, Nesanel also directs the recruitment and programming for the Moshava staff that are in Israel. Nesanelearned a BA in Psychology from Yeshiva University, a Masters in Jewish Education for the Azrieli Graduate school of Jewish Education and Administration and earned Semicha from RIETS. He also served in the Israeli army, the Tzavah, upon making aliyah. Nesanel is blessed to be living in Jerusalem.